.GIRL SCOUT COOKIES

GSC, formerly known as Girl Scout Cookies, is an OG Kush and Durban Poison hybrid cross whose reputation grew too large to stay within the borders of its California homeland.
With a sweet and earthy aroma, GSC launches you to euphoria's top floor where full-body relaxation meets a time-bending cerebral space.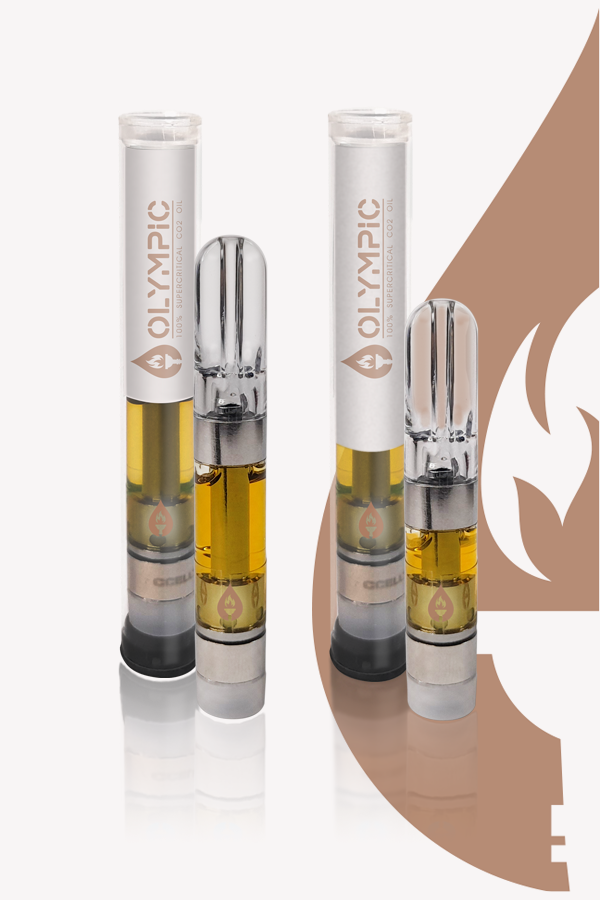 .GELATO 
Gelato (also referred to as «Larry Bird») is a tantalizing hybrid cannabis strain from Cookie Farm and Sherbinski.
This Bay area, California native gets its name from the fruity, dessert-like aroma, a common genetic thread among the Cookie family.
Her buds tend to bloom in dark purple hues illuminated by fiery orange hairs and a shining white coat of crystal resin.